Singapore - Lerus Training Courses
Lerus at Singapore providing theory and practical based courses by using today's simulation solutions from KONGSBERG.
↓
PLEASE SELECT COURSE DIRECTIONS:
↓
---
Address: Lerus Asia Pte ltd
Blk 50 Ubi Crescent #01-10, Ubi Techpark,
Singapore 408565

---
Mission Statement
Lerus Training Academy & Simulator Centre, which is also known as Lerus Asia Pte Ltd was established in 2014. To provide our experience in offshore training for the Asia-Pacific region and to improve required skills for offshore personnel.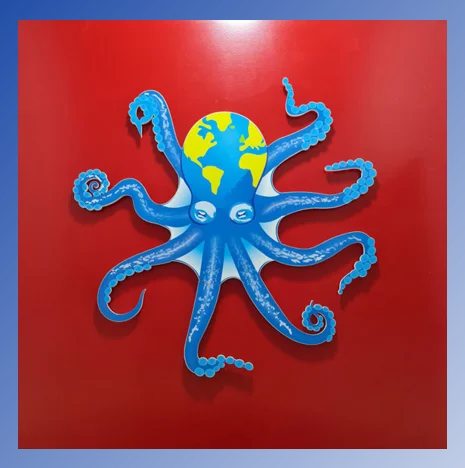 Vision Statement
Lerus Training Centre will provide realistic offshore training solutions in a safe and controlled environment for all students. Our experienced instructors ensure that delegates receive personal attention and receive all the training necessary to impart reassurance and confidence should they become involved in future potential emergencies. The main goal of our company is to improve the competence level of marine personnel and ensure they can perform duties and complete operations safely in the offshore oil & gas industry.
Learning by first-hand experience on board an offshore vessel or installation, as the only means of education, is now unacceptable due to the increasing cost of mistakes and their influence on the environment.
Safety reduces the risk of injuries to personnel and minimizes the risk of damage to the environment. Reliability minimizes the ever-increasing cost of being off-hire; and well trained competent personnel improve the efficiency and economy of offshore operations.