ASD Ship Handling Courses
This course is primarily for experienced workboat officers that have little or no experience with ASD Z-Drives. This course combines lecture, simulation, and a comprehensive Z-Drive Workbook over a three-day period.
| Courses | Duration | Participants | Language |
| --- | --- | --- | --- |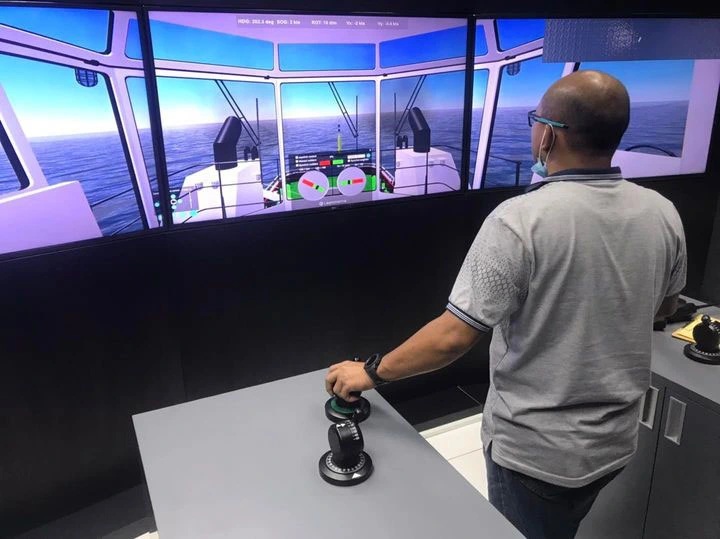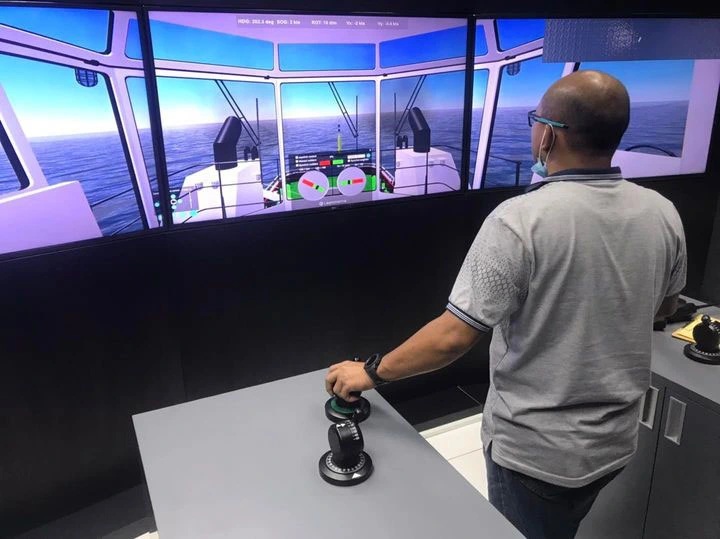 Content
Principles of Z-Drive Tug Design
Z-Drive Mechanical Systems
Principles of Z-Drive Tug Maneuvering
Fundamentals of Light Tug Handling
Communications
Troubleshooting
Fundamental Barge Maneuvers
Light tugs Maneuvers - with or without current
Z-Drive Competency Evaluation
Theory and use of tractor tugs in the escort mode
Theory, use, and operation of joystick steering
Admission Requirements
The course is basic, and there are no requirements for experience with ASD Z-Drives. It requires, however, the minimum deck officer certificate. No additional certification and / or training / education are needed beyond this.
Course reviews
Very good

I want to thank Lerus for the course which has allowed me to familiarize with ASD. I would like to pass more courses and pushed my career in offshore area.
Great course and sufficient service

I have passed ASD shiphandling course in Lerus center and to my mind it is one of the best training centers over the world. Experienced and quilified staff along with the well-prepared course content provided me with valuable knowledge for my future.
Interesting course

This course seemed rather interesting and helpful to me. Key points regarding ASD z-drives were extremely important, same as the practical part allowed me to receive required skills. Ready to implement new knowledge and skills.
Informative

This training was informative for me. New skills and knowledge for my career. Thanks.
Overall is very good

Very interesting ASD simulator course Got safety cenarios, emergency situation while manouvring, in the 3 days course I gained more knowledge, eve I m 70 plus. Thanks to captain Robien and his team at Lerus training Indonesia.