Liftboat / SPJUB Manoeuvring Course
Course is designed to allow participants to upgrade or refresh their manual ship handling skills for Liftboat / Self-Propelled Jack-up Barge.
| Courses | Duration | Participants | Language |
| --- | --- | --- | --- |
Purpose
Training enables delegates with little or no experience in liftboat manoeuvring to gain appropriate skills using Class-A simulator in various sea state conditions. It may also serve as a refresher course for those who did not manoeuvre SPJUB for a long period of time due to the nature of the projects they were recently involved in.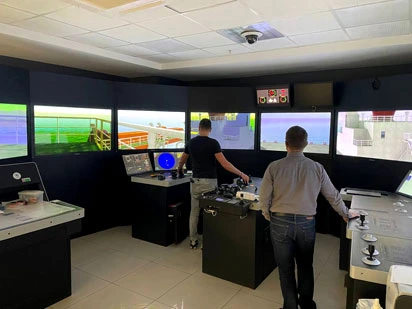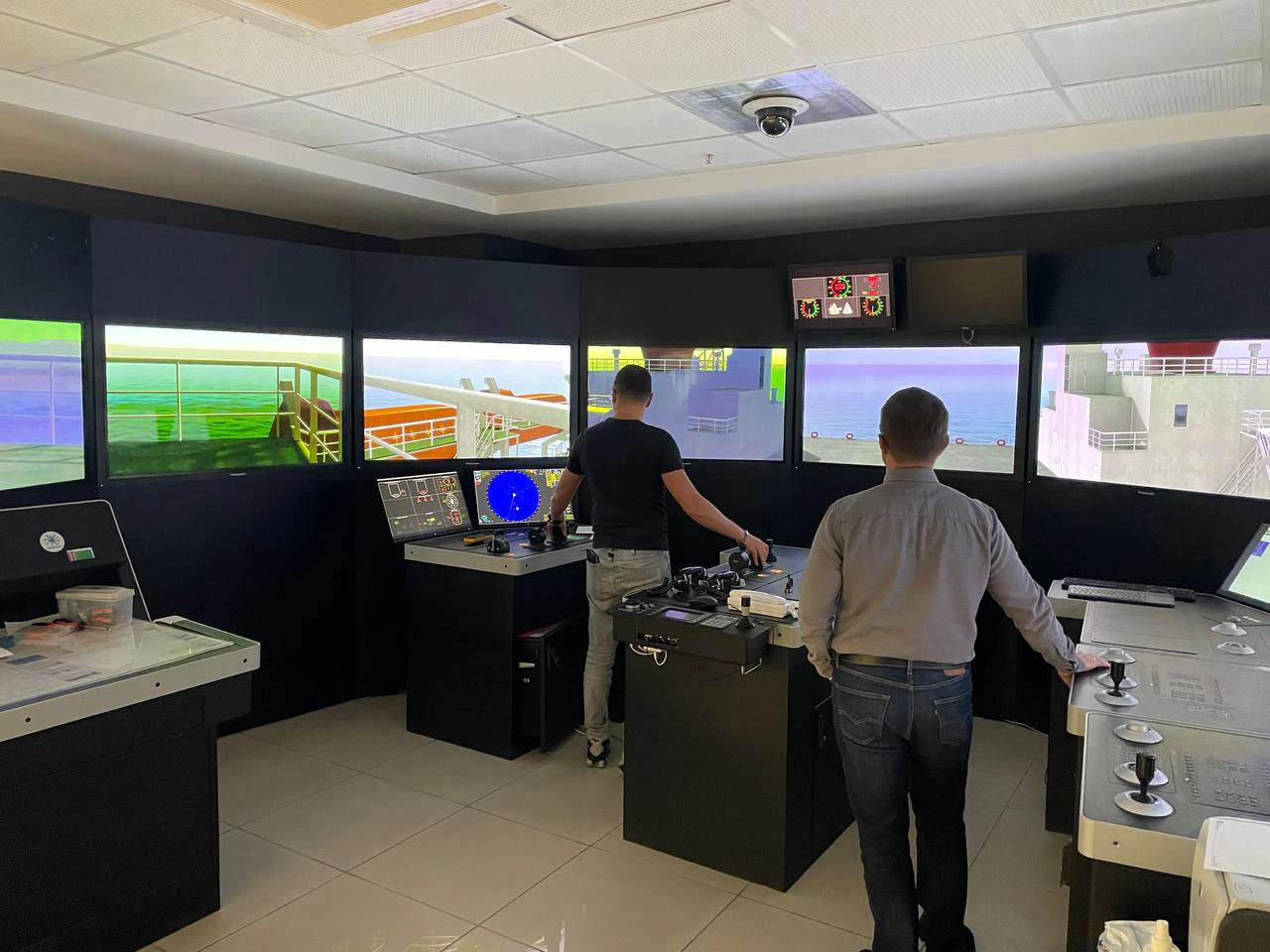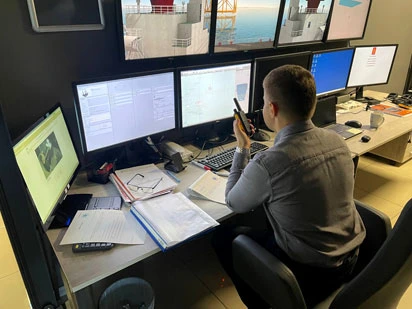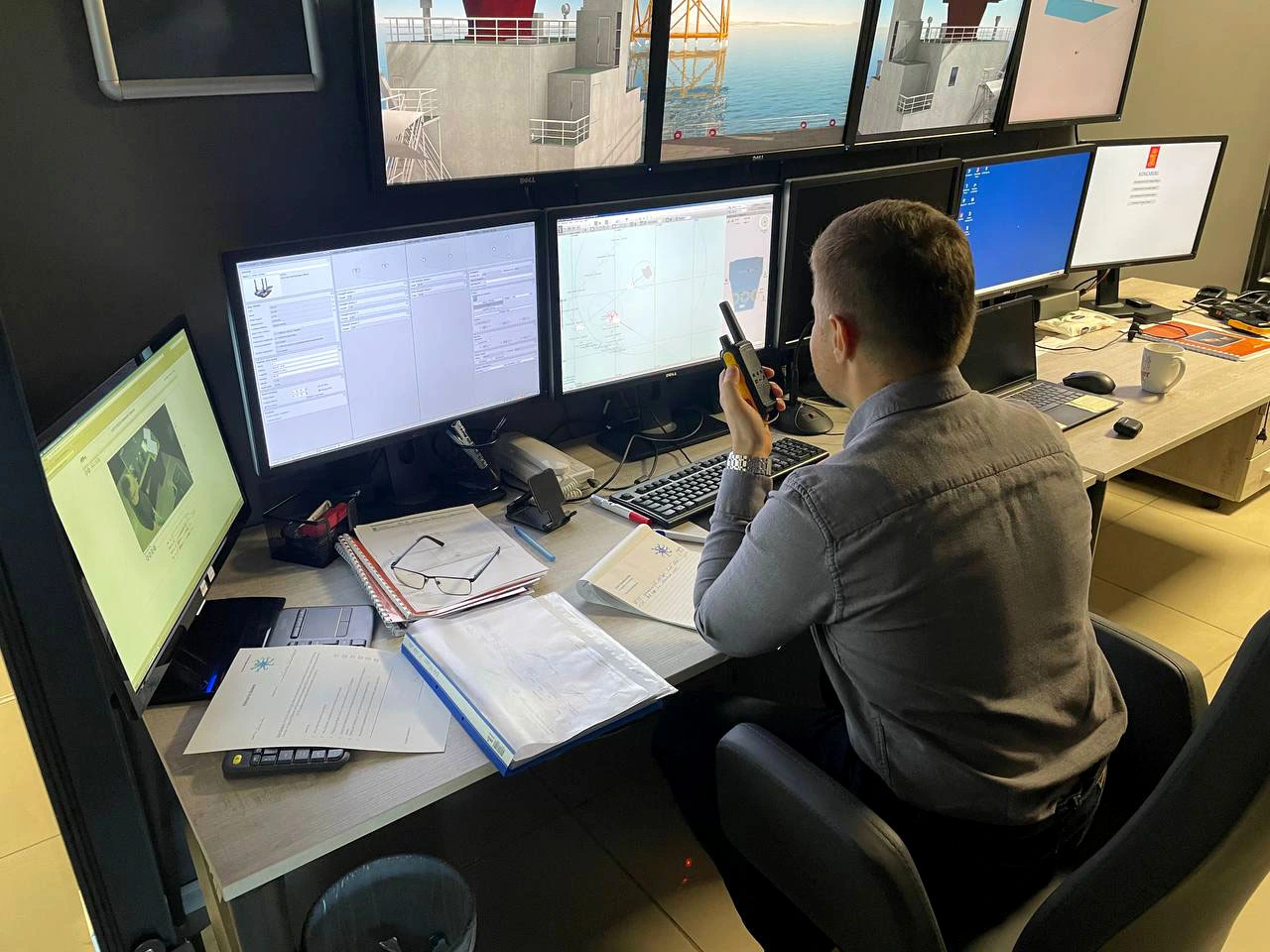 Course Content
This is solely practical simulator-based training using three-legged self-propelled jack-up barge model in various weather conditions. Thruster set-up includes three ASD CPP thrusters and one tunnel bow thruster. Delegates will practice ship handling in scenarios designed and delivered by experienced SPJUB Masters which include but not limited to:
Approach and positioning of SPJUB at the offshore platform;
Station keeping for a soft pin;
Approach and station keeping in slack tide and full tide conditions;
Approach and station keeping in slight and moderate wind conditions with and without current;
Abandon jacking operation due to equipment failure (simulated).
Course Pre-requisites
OOW, Chief Mate or Master License.
Frequently asked questions:
What does Lerus's Liftboat / SPJUB Manoeuvring Course entail?
Who is the target audience for the Liftboat / SPJUB Manoeuvring Course by Lerus?
What are the key features of the training in the Liftboat / SPJUB Manoeuvring Course?
Course reviews
Very good training!

During traning i've observed hight qualility simulator with all aspects of real enviroments. Spesial thanks to highly qualified trainer Yuriy for exellent job. Highly recommended !