Offshore Helideck Radio Operator Course
The Offshore Helideck Radio Operator training is designed to give the knowledge, understanding and skills required to perform the role of Offshore Helideck Radio Operator with assisting of the safe and efficient operation of aircraft.
| Courses | Duration | Participants | Language |
| --- | --- | --- | --- |
Course Content
Theoretical lessons
Radio Operator's Certificate of Competence
Aeronautical Radio Stations
Offshore Communication Service
Responsibilities of Radio Operator
Radiotelephony
General Phraseology
Aerodrome Phraseology for Helicopters
Target Audience
Any person designated as a Helicopter Landing Officer (HLO) and Installation Radio Operator.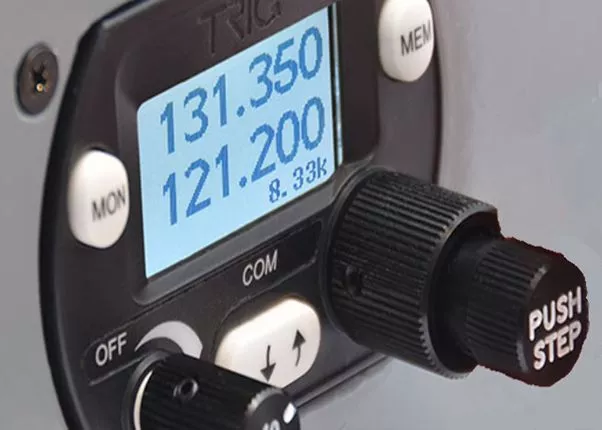 Frequently asked questions:
After completing the course with Lerus, will participants receive an official certification?
What is the primary focus of the "Offshore Helideck Radio Operator Course" offered by Lerus?
Who should consider enrolling in this course?
Course reviews
A brilliant course

A top-notch course which I will strongly recommend to those radio operators who are eager to push thir careers up. I'm totally satisfied with the course content. Thank to Lerus team for this course.
Perfect impressions

This course was perfect. So much new knowledge, intructor was really experienced but also friendly and helpful. Thanks for this experience.