16.11.2023
Lerus Training Centre, a renowned provider of offshore courses, has recently expanded its educational offerings by launching a new Liftboat / SPJUB Manoeuvring Course.
This course is now available in two locations: Ukraine and Turkey, marking a significant step in Lerus's global educational outreach.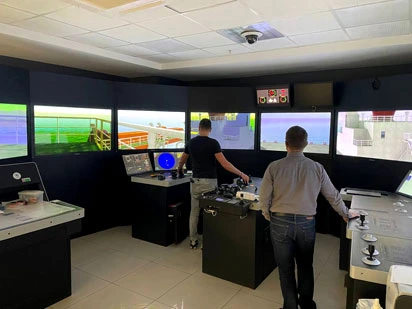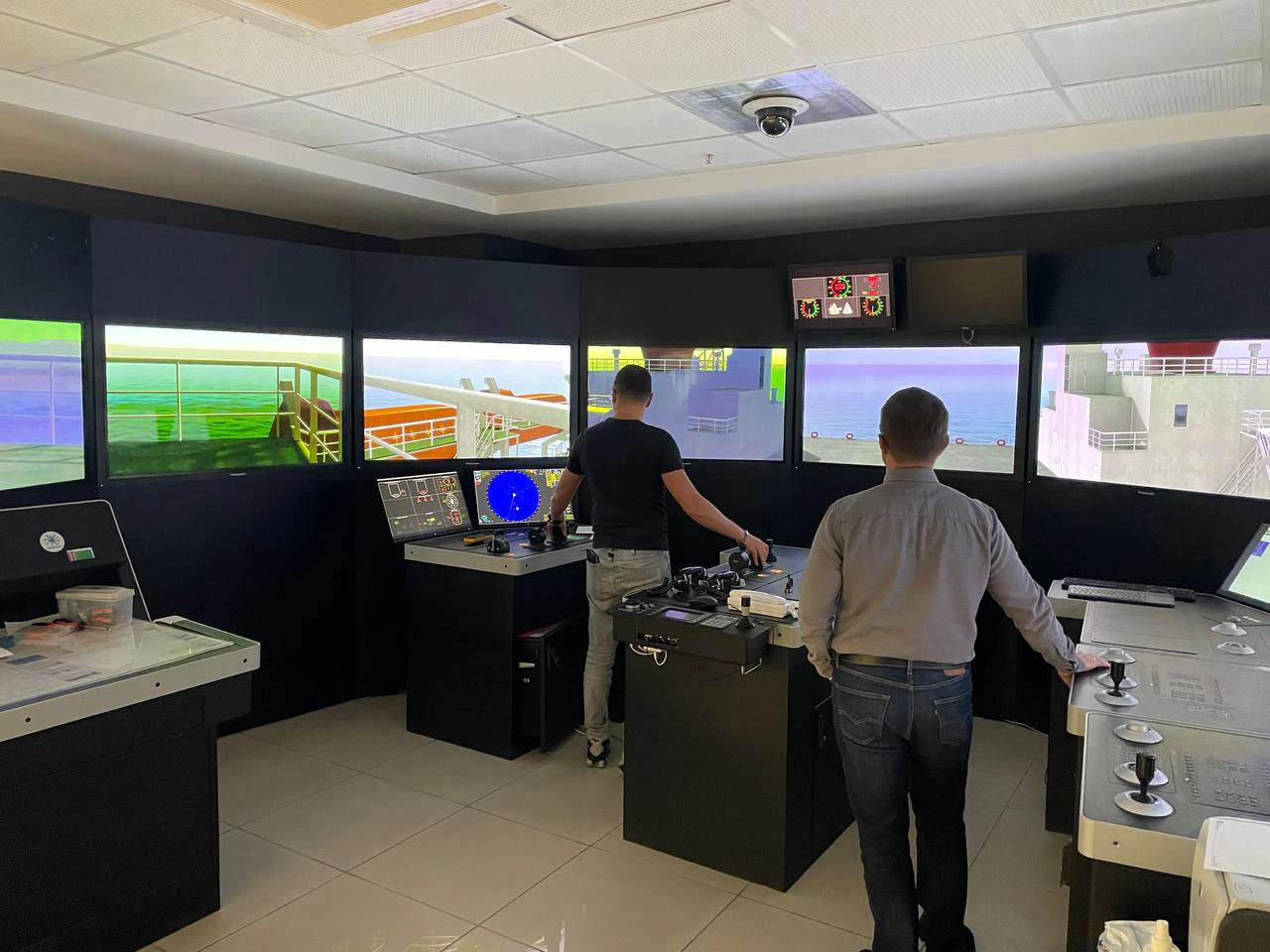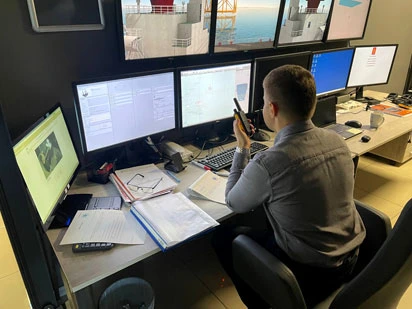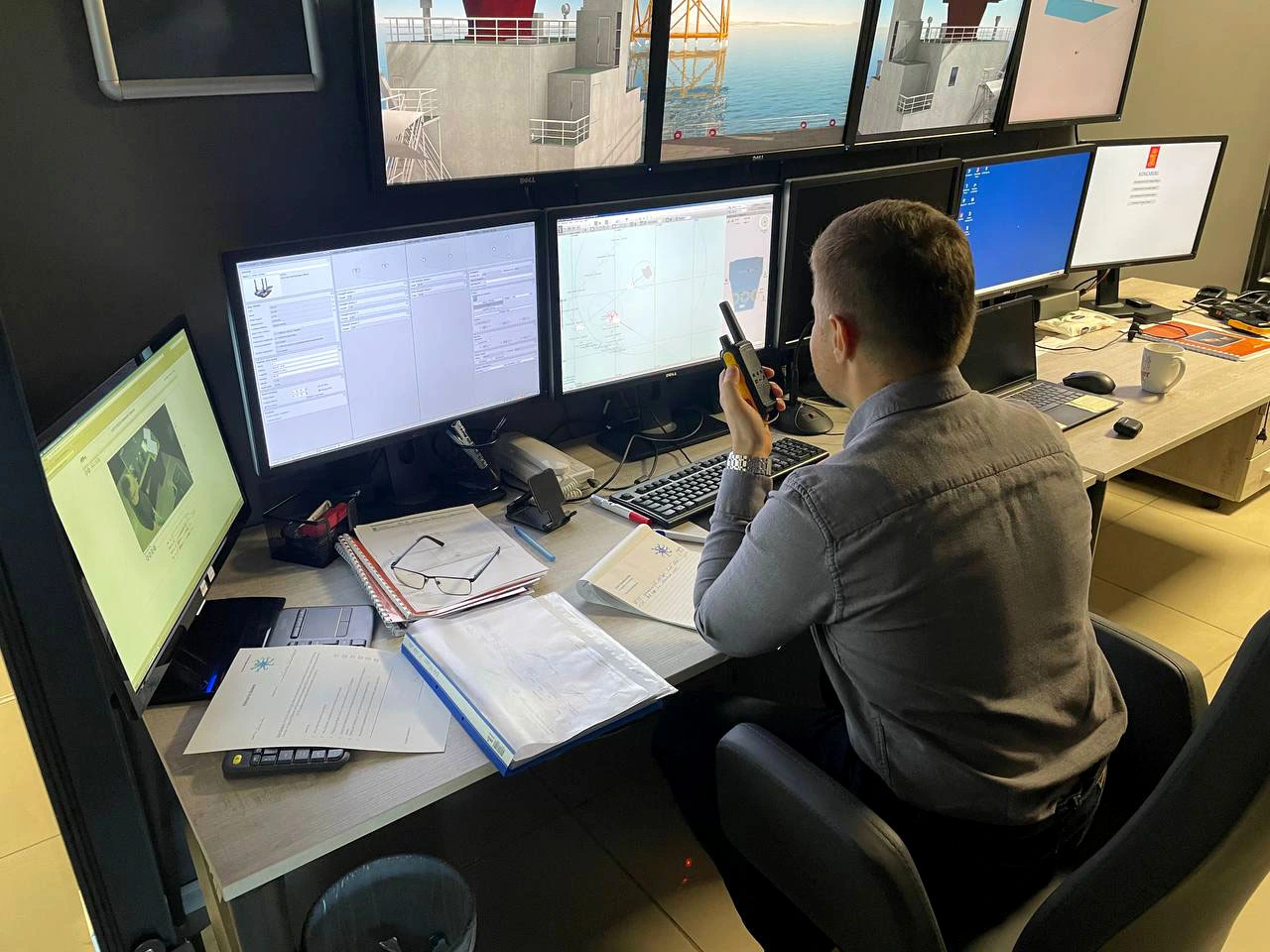 The course is meticulously designed to cater to participants aiming to enhance and update their manual ship handling skills, specifically tailored for Liftboats and Self-Propelled Jack-Up Barges. This training is particularly beneficial for individuals with minimal experience in liftboat manoeuvring, providing them with the opportunity to acquire essential skills using a Class-A simulator under various sea state conditions. Additionally, it serves as a valuable refresher for those who have been away from SPJUB manoeuvring due to recent project involvements.
Spanning over three days, the course is conducted entirely in English. The curriculum is intensely practical, focusing on simulator-based training. It includes a comprehensive set of scenarios crafted and delivered by experienced SPJUB Masters. These scenarios cover a wide range of operations, such as approach and positioning at offshore platforms, station keeping for soft pins, and handling various tide and wind conditions, among others.
Lerus's decision to introduce this course in Ukraine and Turkey is a move, considering the growing demand for specialized offshore training.
Lerus Training Centre stands out as a reliable provider of offshore courses, operating in 8 countries. It is renowned for its experienced instructors and modern equipment, ensuring that participants receive the most current and effective training available in the industry.
---
For more information about the Liftboat / SPJUB Manoeuvring Course and other offerings by Lerus Training Centre, please visit: